In public swimming pools with lots of bacteria, how to protect yourself before and after swimming?
Swimming not only helps to cool the body, but also helps you lose weight effectively. But swimming pools are frequently used, water is clean and safe or not is difficult to be guaranteed, large numbers of bacteria carrying different pathogens easily proliferate in the water environment, and swimmers also It is sometimes unavoidable to excrete impurities into the water tank, such as hair, nose, sweat, even urine.
1. The quality of swimming pool water contains large amounts of irritants which cause rhinitis. If the body is prone to allergies, you can take appropriate medicines before and after swimming, take effective preventive measures, and can wear additional protective equipment, avoiding water into the nasal cavity.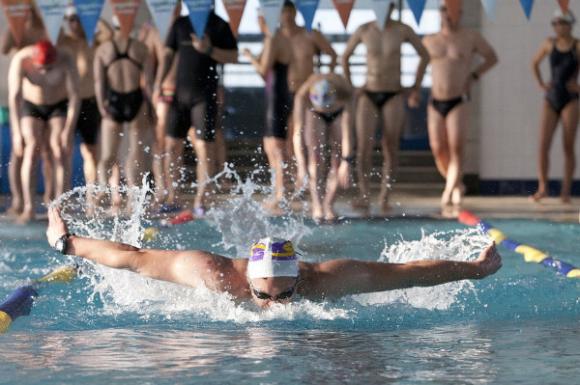 When choking water, do not try to blow your nose, otherwise it will cause capillary dilatation, dirty things will pass through the ear and go directly into the middle ear causing inflammation. After swimming, you should blow your nose a few times, you can also use salt water to wash your nose, reduce poisonous water to stimulate sticking to the nose in the pool.
2. When swimming it is best to wear swimming goggles. The eyes are very soft and vulnerable parts of our body, the pathogenic microorganisms in the water tank are very vulnerable to the eye parts, moreover, the detoxifying fluid in the pool also stimulates likes to enter the conjunctiva of the eye, leading to inflammation.
If, after swimming, the eyes feel sore or uncomfortable, eye drops may be used, preventing eye infection. Do not rub your eyes with water, wash with pure water immediately. During the peak red-eye epidemic season in June to August, special care must be taken to protect the eyes.
3. Even the swimming pool has been decontaminated, but the bacteria in it still cannot kill it all. Bacteria through the oral cavity enter the respiratory tract, gastrointestinal tract, then cause infection.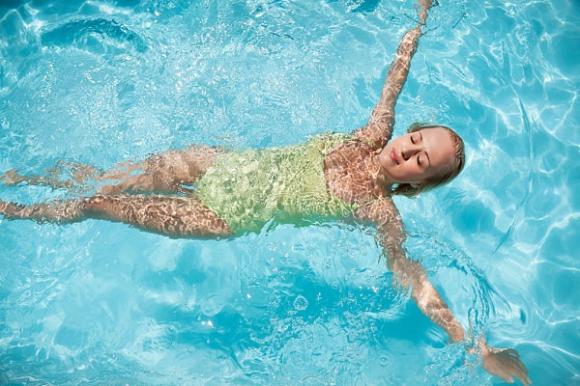 4. Especially when the body's resistance is low, when the oral mucosa has wounds or the appearance of inflammation, the more susceptible it is to infection, the lower the root of the tooth that will be spilled and swollen, even the mouth ulcer. After swimming, immediately use clean water to brush your teeth and rinse your mouth right away.
Under allowed conditions, detoxifying mouthwash can be used. Before gargling, do not drink water or eat food. Prevent microorganisms carrying pathogens from eating and drinking into the stomach causing infection.
5. After swimming should immediately urinate, because the tank is more alkaline, more water contains bacteria, which can easily lead to infection. In addition, the general design of the pool, such as stairs, seats … is also the germ of infection.
After swimming, you must wash your hair, it is best to use conditioner to increase protection. There are some people who do not use shampoo after swimming, just use hot water to wash through a little or just use a dry towel after swimming, so it will save bacteria, if the scalp is scratched, stain injuries are very susceptible to infections.